Sutelktinės paskolos "Avietė"
INVEGA financing program for small and medium-sized businesses

"Avietė" can contribute up to 40% when investing in loans, but no more than 30,000 EUR

Loan with market conditions

Possibility to benefit from interest compensation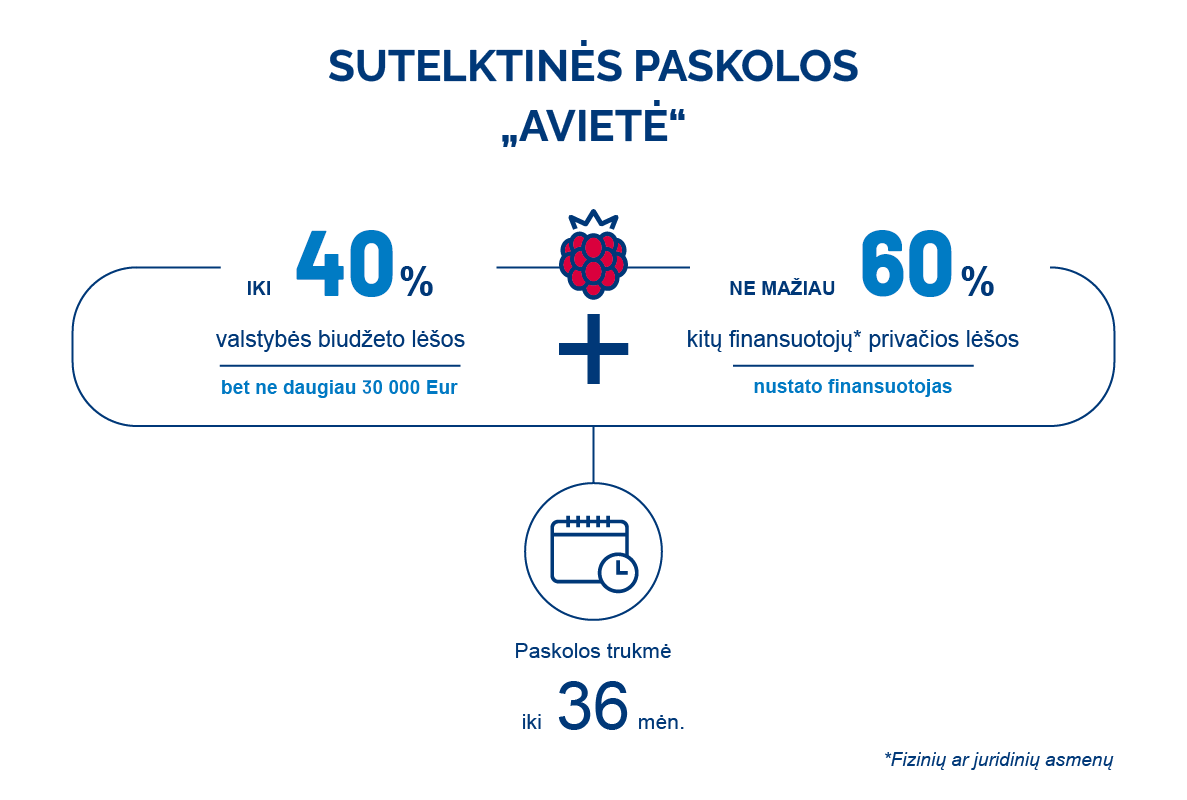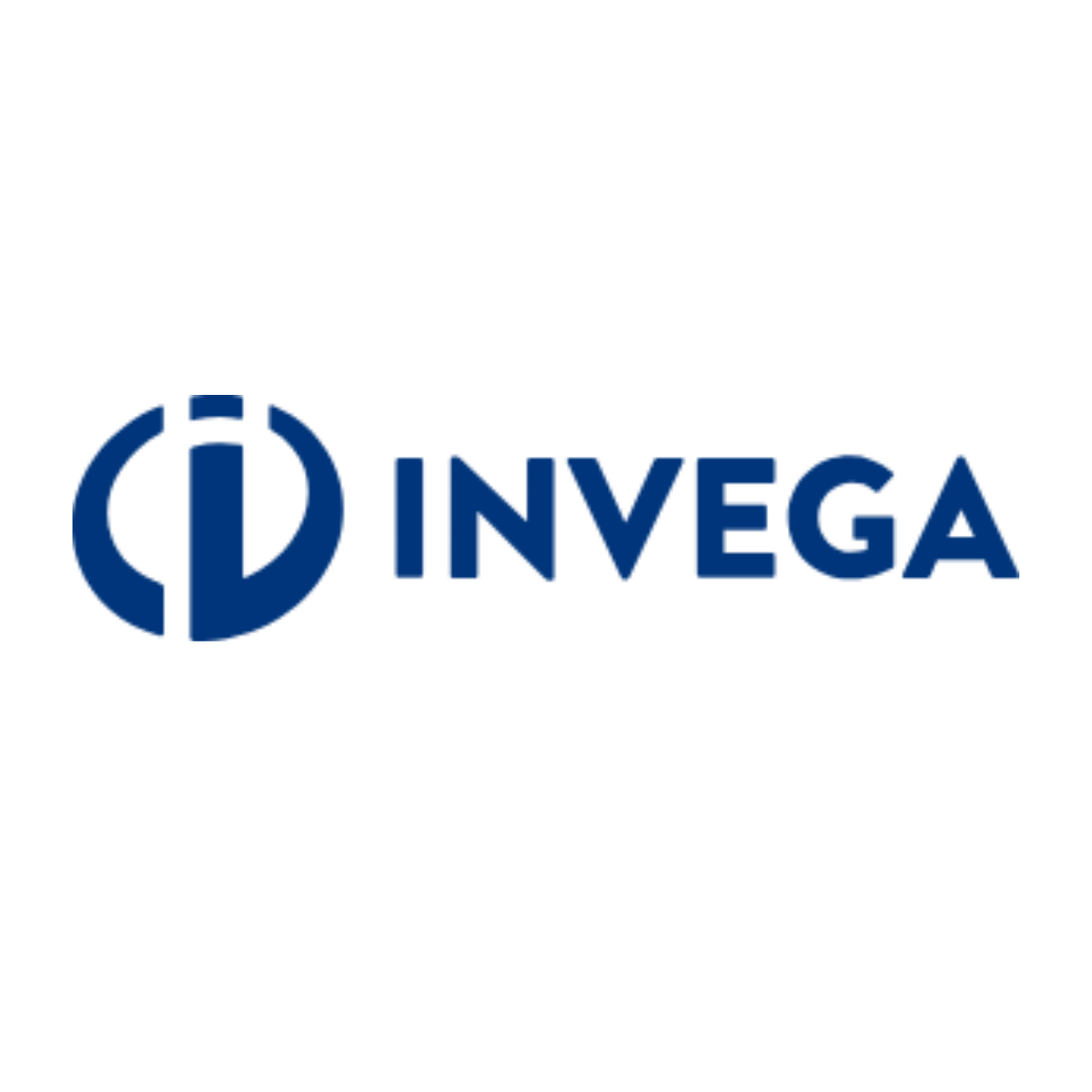 "Avietė loans" is a financing program by "Invega" designed for small and medium-sized businesses. This state program provides an additional opportunity for small and medium enterprises to borrow more easily and to benefit from "Invega's" interest compensation. We invite companies to take advantage of more favorable conditions and secure additional financing for their business, whether it's for unforeseen expenses or investments in expansion. A total of 20 million EUR of "Invega" funds are allocated for financing the "Avietė" loans.
Loan purpose: financing investments and working capital, excluding refinancing of financial obligations, financial activities, and residential real estate.

Please keep in mind all translations are provided by Google Translate service.